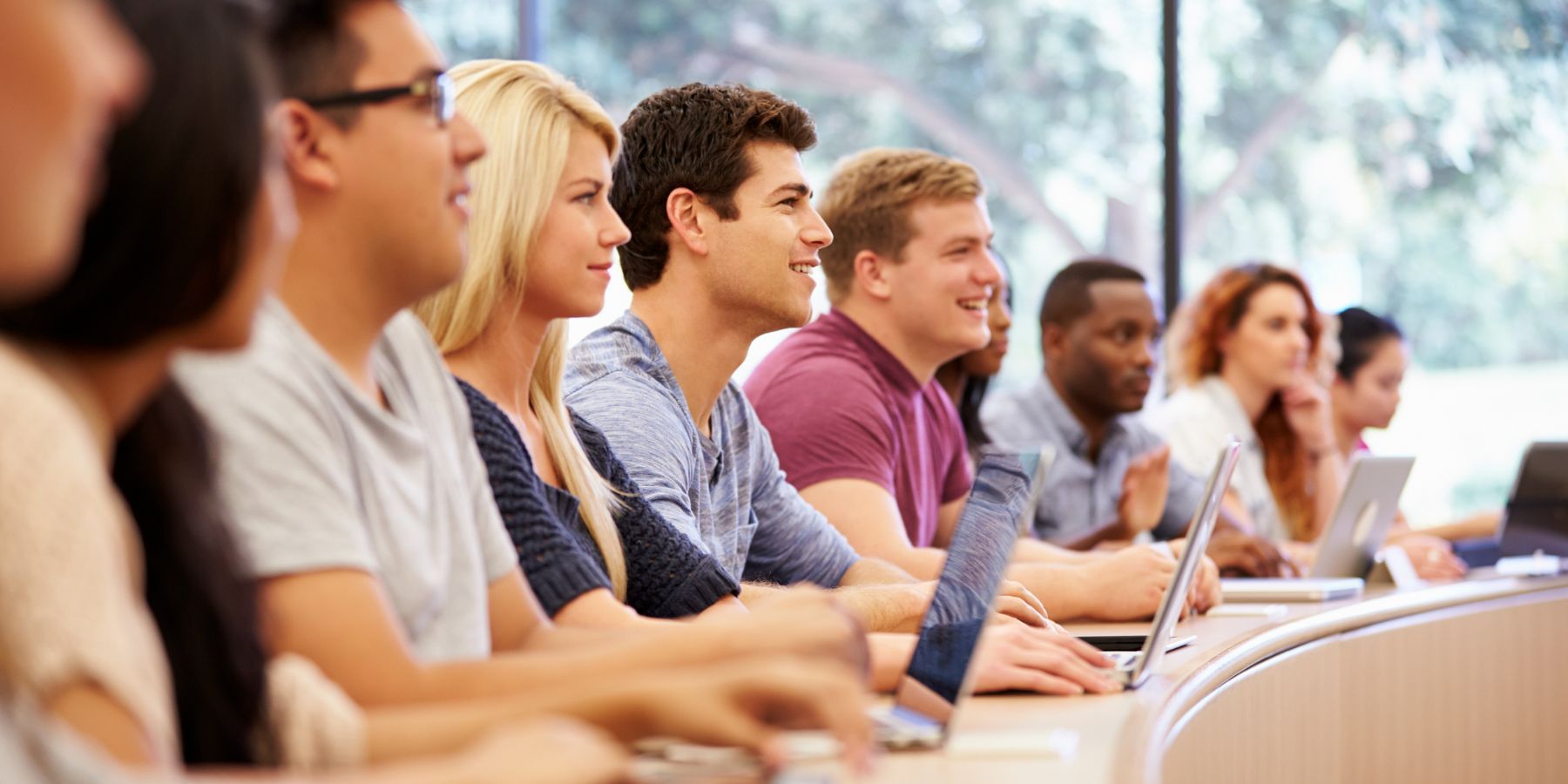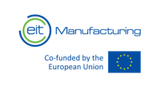 EIT Manufacturing Doctoral Summer School 2023
| | |
| --- | --- |
| Study location | Slovakia, Slovak University of Technology in Bratislava (STUBA) |
| Type | Short Programmes (for PhD Students & Professionals), on line & on site |
| Nominal duration | Various - see programme structure below (4 ECTS) |
| Study language | English |
| Awards | (Participation certificate) |
Tuition fee

€800 one-time

General Summer School fee
Entry qualification

Master of Science

The EIT Manufacturing Summer School 2023 is open to following individuals interested in deepening manufacturing challenges:

- PhD students
- Researchers
- Professionals
- Employees

Note: A general knowledge of engineering is needed

The entry qualification documents are accepted in the following languages: English.
| | |
| --- | --- |
| Territory requirements | Applications are accepted from the following territories (based on citizenship): World. |
| | |
| --- | --- |
| Language requirements | English |
Other requirements

A motivation letter must be added to your application.

Your motivation letter must point out :


The specific contributions you can bring with your research and work within the field of manufacturing
The interest and experience you have in Innovation and Entrepreneurship, highlighting the main aspects and impact of your future business idea.
The activities the candidate would like to benefit within the Doctoral School



To apply to the

EITM

Summer School, you are required to upload the following documents.

IMPORTANT: you need to submit a complete application package consisting of the following documents, in pdf and portrait format.*

It is every prospective student´s responsibility to make sure their application is correct and complete.

Description of the PhD/Research topic description or Professional experience in Manufacturing no longer than 2 pages (font: calibri, min font: 11pt.) including:

– Short description of your PhD/Research topic subject or Professional experience in Manufacturing

– The relevance for the manufacturing sector

– The innovation potential of the subject and expected research results

– The entrepreneurship potential of the expected research results

Curriculum Vitae including details on your academic and professional career.

A letter of motivation in which you prove your innovative potential. Please refer to "Motivation letter" section for more information.

Note: The letter can be addressed to the "Selection committee". How you organize the letter is up to you, but all in all the letter should not be longer than 2000 characters.

A colour copy of your either National ID (only for EU/EFTA students) or passport




PLEASE

NOTE

:

Applications that are not supported by all the requested documents will not be processed.

Applications with fraudulent documents will invariably be rejected.




Research Paper Abstract for the Summer Symposium no longer than 2 pages (font: calibri, min font: 11pt.) including, a short description of your Research Paper Abstract to be presented and discussed during the Summer Symposium, including:

– The objectives of the research

– The State of the Art summary

– The relevance for the manufacturing sector

– The expected research results and next steps

If you are a professional, you can upload a description of an innovation/research idea in relation to the Manufacturing sector, that you want to discuss during the Summer Symposium.

If you are an EITM Master's School student, you can describe an innovation/research idea in relation to the Manufacturing sector, that you want to discuss during the Summer Symposium.

Specific requirements for Non-EU applicants:


Participants are fully responsible to get their VISA on time to participate to the Summer School
Overview
If you are a PhD researcher and you want to boost your abilities and competencies in Smart Manufacturing, this event provides current or prospective PhD students with the necessary skills, practical know-how, attitudes and values to meet the complex demands found in the industry 4.0 environment. The EITM Doctoral Summer School will be the opportunity for self-driven, ambitious PhD candidates to broaden their network with potential European partners and to boost their abilities and competencies in advanced tools for the design, implementation, organization, quality assessment and improvement of intelligent manufacturing systems.
The programme will take place in the following places:

3 – 4 July: online
Bratislava, Slovakia (10-14 July)
Prague, Czech Republic (17 – 21 July)


Summer School fees are:
- Main fee: 800 €
- Students and professionals from EITM partners: 700 €
- Students from the universities belonging to the EITM doctoral school: 500 €
- Professionals from the companies belonging to EITM doctoral school SIC: 500 €
- For women students: 500 €
- Students from the RIS countries: 500 €
*Scientific and Industrial Committee (SIC) members contributing to the Summer School program.
The fee covers access to all digital materials, including lectures and access to online sessions
IMPORTANT: Please note the Summer School fee can be paid either by you or by a sponsor, for instance, your home university, your company, etc. Please make sure to inform your sponsor, since they will sign the acceptance letter together with you. Moreover, you remain liable for the payment, in case the sponsor doesn't pay for the Summer School fee.
Programme structure
During the two-week Summer School in Bratislava and Prague, being part of the EIT Manufacturing Doctoral School, a seven-day Bootcamp will be organized that concentrates on helping PhD students who would like to learn about how to design and develop a business idea that connects with their thesis research, and their professional and personal background.
During the Bootcamp, students will especially focus on design thinking, design research, and related tools and techniques that will empower them to explore a market/business ecosystem where they would like to develop an entrepreneurial project. Special attention will be given to the definition of a potential problem that could be solved in the market that they are exploring, and to the validation of this problem.
The learning messages will not only be useful for PhD students that are following the two-year entrepreneurship program at the EITM Doctoral School but also for all those (external) students that would like to give a boost to their innovation and entrepreneurship capabilities for now and in the future.
The learning objectives are various that students will be immersed with. First of all, participants will meet and connect with students from different nationalities and cultures within and outside Europe, which will create an inspiring and impactful network experience. Not only PhD research experience can be shared and reinforced, but also other insights and experiences on both professional and personal levels.
The main overall learning objective, however, will be the acquisition of an immersive set of innovation skills and competencies, as participants will learn and apply different Market Exploration and Design Research techniques based on Design Thinking innovation methodology.
Students will develop the following skills:
– Entrepreneurship skills and competencies: Learn how to identify, validate and prioritize business problems
– Creativity skills and competencies: think systemically and map different stakeholders in the ecosystem connected to the identified problems. Especially visual design and creative communication and presentation skills will be developed
– Making value judgments and sustainability competencies: Meet and learn from the first-hand experience of startups/ companies, and learn how to value and validate with them
– Leadership skills and competencies: reinforce participant's leadership skills through teamwork dynamics and co-creative decision-making
For more information, contact us at:
doctoralschool@eitmanufacturing.eu
Career opportunities
You will get useful knowledge about smart manufacturing to improve your research capabilities and career opportunities.